A brief glimpse at our games for your game nights.
We have games and you have family game nights. These could be the next big hit in the family.
by Chris Combs • April 12, 2021
---
It's family game night and you're looking through the closet of games to decide what to play. However, as you look through all of them, you begin realizing that you've played them all so many times none of them seem interesting. Hopefully, I can assist you with that issue. We have a variety of excellent options here for the family.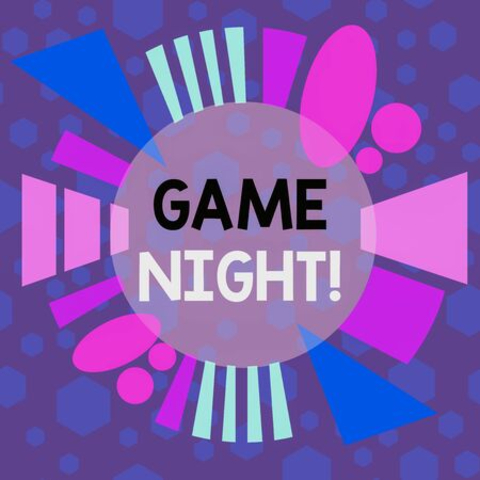 First up is the iconic Shut the Box game and the various versions of the game we carry. There's Shut the Box 1-9 (small, medium, large, and monster), 1-12, 1-48, and four person. Each of the versions is fun and exciting. These can also be implemented as a fun and creative way to encourage kids learn basic math. The goal of Shut the Box is to roll the dice and use basic math to flip over the appropriate tiles trying to close as many as you can. The 1-9 and 1-12 Shut the Box also come in an assortment of colors.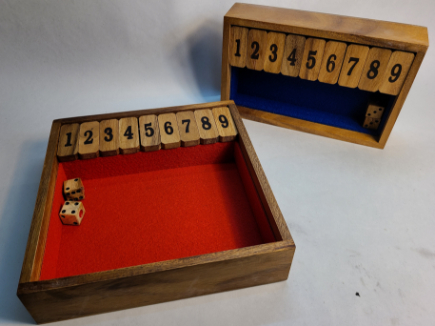 Next up is Penny Hockey, and I've got some love for this game. Just like hockey, you're trying to hit the puck in the goal, except it's a penny that's being used. Start by flipping the coin and calling heads or tails to decide who starts first. Then alternate taking turns trying to flick the coin around the board trying to score a goal on the other person. First person to score five points wins the game. This is a wonderful game that requires some strategy and a bit of luck to win at. As stated, I have quite a bit of love for this game, this due to the fact that I beat my boss at a Christmas party.

Chugging along we have Tic-tac-toe 3D and this is more interesting than it seems. I'm sure just about everyone has probably played tic-tac-toe before since almost every kid has played it at some point. This is not the regular tic-tac-toe but you can enjoy the classic version if you'd like to. Just like the traditional game, the goal is to get either three X's or three O's in a row except that can be across any of the sides. This adds a dynamic challenge to an otherwise ordinary game and forces strategic play with almost no ties occurring.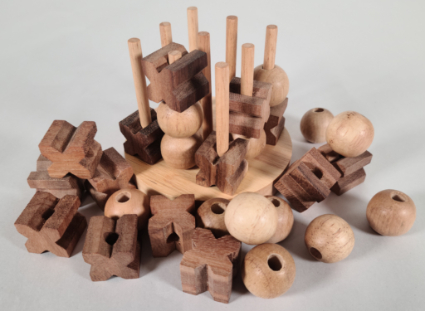 These are just a few of the games I like to take home and play with friends and family. I hope your wonderful family game nights continue and maybe you'll try one of these.

---
overall rating:
my rating:
log in to rate
box brain challenge family fun game game night gift math stimulating wood