A brief discussion on the topic of mornings, delicious coffee, and Puzzles.
by Ray • November 05, 2020
---
Everyone's morning begins differently, but what brings most together for this dreaded time of waking up to start the day is some form of caffeination.
Coffee being paramount in this endeavor to fuel the processes of ones day in routine. Beans scalded and soaked in a timely manner to bring about the perfect brew or one that simply gets the job done. Some stand in line and await the inevitable gift of jitter juice, while others slave over a hot pot of water, or at least set the machine to warm once its done.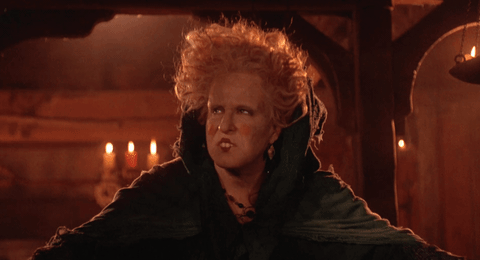 No matter how you choose to start your day, we at Creative Crafthouse understand the desire to broaden your horizons one slap of the snooze button at a time. For this, we have an array of puzzles and brain teasers that will get those cognitive juices flowing almost as well as your morning cup of joe. Not all of us have so much time as Beethoven to count sixty individual beans and make a delicious yet weak espresso that would allow us to compose spectacular symphonies (or just send an email); though perhaps we have enough time to spare, allowing us four hundred, ninety nine seconds to solve a fun, endearing assembly puzzle before the sun hits our eyes.
Here Comes The Sun; no relation to a particular nineteen sixties album, this charming piece will brighten your day and leave you waiting to wake up the next morning attempting to beat the dawn. We don't recommend spoilers, but if you'd like to learn more or see a solution, you can check out the designers YouTube channel, Dual Brain Games. Go figure, with a little over eight minutes to challenge yourself, you could make a French press twice.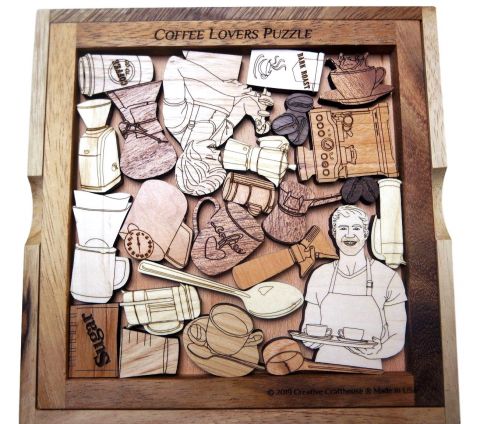 If you're so much an anti-morning person that you don't even enjoy going out to get coffee, but love the aesthetic offerings of a coffee shop, bring them home to your kitchen or coffee table. Our Coffee Lovers Picture Frame Puzzle will be a fantastic centerpiece or addition to your living space. That, and also being a fun way to spend some valuable time wisely working your noggin while sipping that lovely beverage. Besides, who doesn't want to spend time with a barista who has a smile like Fred?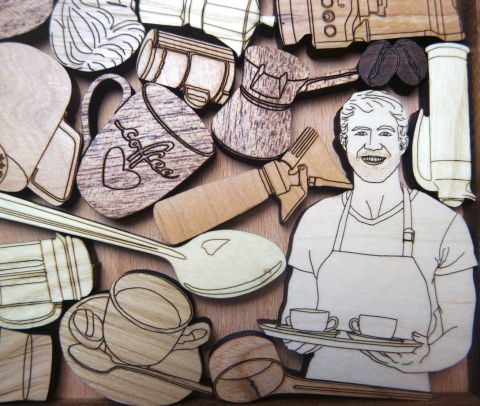 If you've been able to relate to any of my words, or are yourself an avid coffee drinker, then perhaps you would enjoy becoming an equally capable puzzler (if you aren't already). The two I've spoken about are great places to start, but don't be afraid to peruse our vast catalog of fine wooden puzzles and brain teasers.
The next time you find yourself in the fog of the morning, remember that along with your dose of caffeine, you can also do something stimulating to get yourself going and mentally prepare for the day ahead. Happy brewing and get puzzling.
Related Posts and Information
---
overall rating:
my rating:
log in to rate
brain cafe caffeinated caffeine coffee daytime early fun morning puzzle puzzles stimulating sunrise teasers wood