An intro into the world of encryption machines
Our enigma encryption machines provide a fun way to encrypt and decode secret messages. They harken back to a time before wifi passwords and hard drives.
by Chris Combs • February 23, 2021
---
We were hiding in the tree house my dad made, sitting around pretending our parents were the evil organization seeking world domination. We had secret handshakes and codes to protect our fort, even going as far as trying to develop encrypted messages we could send back and forth. At that time, I was a kid, though some things never changed.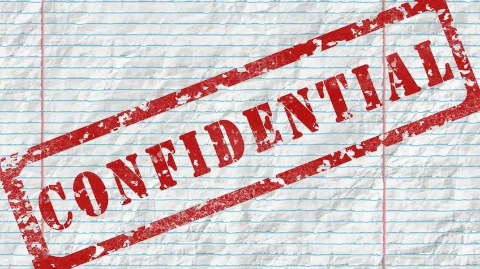 I still love secret messages and because of that I was stoked when we started producing Encryption stuff. We started simple with a replica of the Confederate cipher. The hard wood made it appear more elegant, and we even serialized the first few for collectors.
Shortly after we made a replica of the Union Army Cipher, also cut and engraved from hardwood. This cipher was a bit different, it was designed to be used in conjunction with mores code flagging, and we serialized these as well.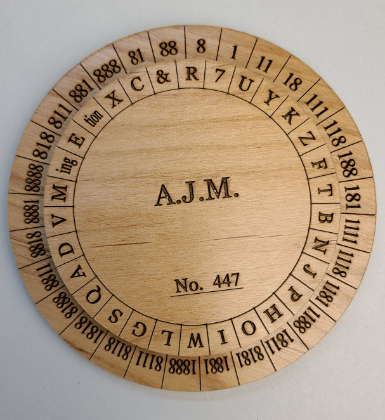 Next, we made the Enigma Machines. In fact we have six different types of Enigmas. These are Enigma II, III, IV, V, 37 and Slide. Enigma II, III, and 37 each have three wheels, III and 37 being double sided. Enigma IV includes six wheels that are actually double sided, this produces messages that are more challenging to solve. The last one with wheels is Enigma V and has five wheels that offer our biggest amount of encryption. Enigma Slide is the unique one of the bunch. Instead of wheels it includes a sliding ruler that provides a combination of encryption options.
All of these can be utilized between you and a friend to encrypt messages to each other. However, if you'd enjoy a challenge, I recommend you look no further than the Enigma IV and V. Both of these wonderful Enigmas include a cash prize and a custom laser engraved enigma should you be able to actually solve the code. This is significantly more challenging than it seems. We have a few others too, but I'll save those for later. I hope you have fun encrypting messages with our line of encryption machines.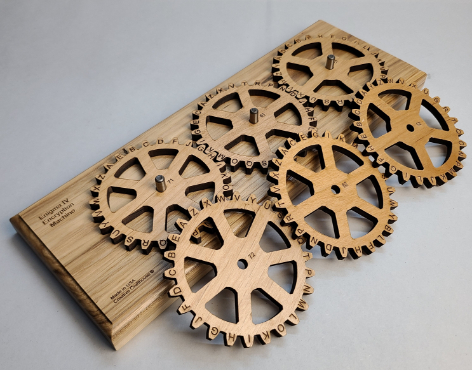 ---
overall rating:
my rating:
log in to rate
cipher decipher encryption encypt family fun gift secret security stimulating wood